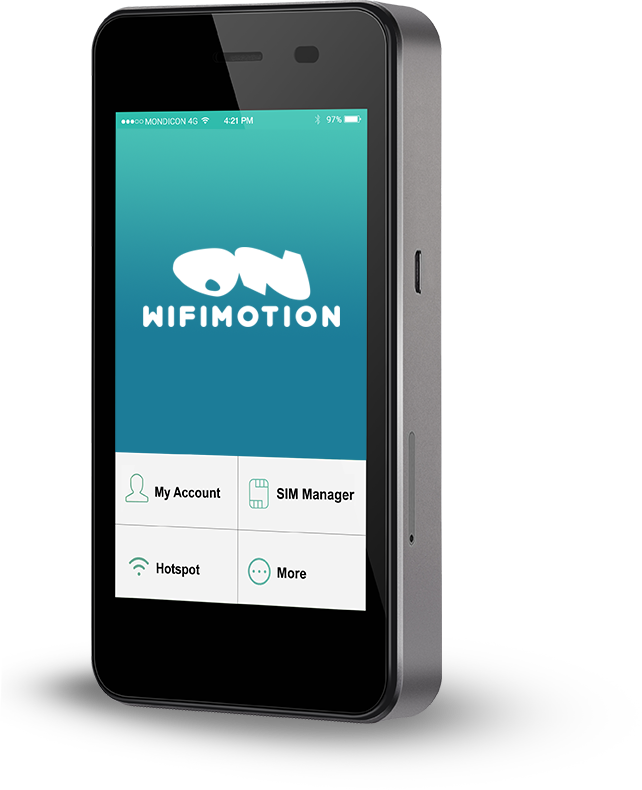 Forget roaming extra charges or begging for your Wifi around the place

With wifimotion you will have internet in all your devices and with the best fixed rates
Do you need connectivity on your event?

Do not know if the Internet connection of the room will allow  Streaming or a videoconference?

Do you want everyone to have a FAST connection and share your presentation in social networks?
Now you can travel connected throughout SPAIN with the same terminal.
From 9,00€ daily or 109,00€ monthly; choose your best deal

Your Essential Travel Partner
Always Connected
Wherever you go you will always be connected, you will always be online. For all your devices: Mobile, tablet, laptop, console, etc. You can also share it with others, up to 10 devices at a time. Internet anywhere and anytime.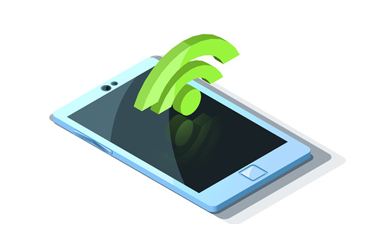 With your own device
Use your pocket device, with your contacts, mail, and applications, and from any location on your trip: WhatsApp, Facetime, Facebook, Twitter, your photos, etc.

Hassle-Free
Be aware of and control your connection costs throughout your trip. Fixed daily prices starting at 9 euros. Forget unwanted surprises or roaming charges on your bill. 100% secure! Avoid the dangers of those trying to access your data through insecure public Wi-Fi connections.
"On my recent visit to Madrid (I live in the United States), Wifimotion accompanied me from the moment I arrived to the day I left. Always having a connection with me gave me such peace of mind. Thanks to Wifimotion, I never missed anything important!!"
M.C. Bailey (USA)
"During my business trips, I always trust Wifimotion. I need internet access to exchange files with the central office and Wifimotion gives me an unparalleled service."
Walter McLarez
"The idea to use this service came up because of the excessive prices that some trade fairs charge just to have a wifi connection for one day. Since then, whenever we have an event we always ask Wifimotion for a quote."
Juan Reyes (Barcelona )
PARTNER OF:

ASSOCIATED WITH: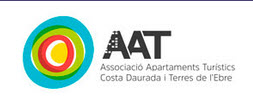 APOYADO POR EL MINISTERIO DE ENERGÍA, TURISMO Y AGENDA DIGITAL

Contact with us
Give us your name and email and we will contact you back as soon as possible