Now at your event
 Do you need connectivity for an event? Are you not sure whether the internet connection in the room is suitable for streaming or a videoconference? Do you want everyone to browse through your presentation and share it on social media? Do you need wifi for the payment terminals at a trade fair?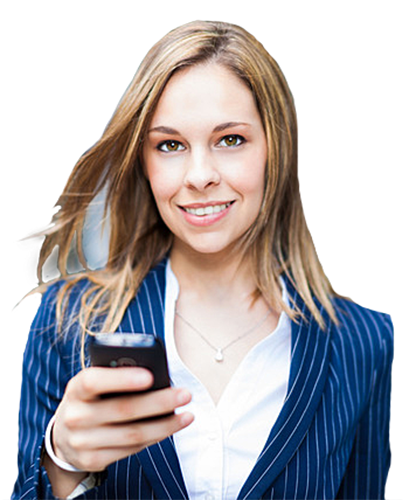 Connectivity 4G wifi

Thanks to our wireless 4G routers, you will be able to connect up to 32 attendees to the same device, giving them sufficient coverage to work at your event.
Quick and easy
Forget waiting for someone to install ADSL or create access codes for you. Bring our terminals and, simply by switching them on and entering your password, you'll to be able to connect as many devices as you need to.
No nasty surprises
Since 2013, we have been offering solutions at events throughout Spain where the extremely powerful 4G network is available – offering a download speed which is 6 times faster than the existing 3G network.
 Competitive prices for your event
Calculate the number of attendees and the duration of your event to find out how many wireless routers you will need. As an example, the ideal ratio is 1 router for every 10 attendees, which also makes them into one inseparable "team." Hire one of ours from 27€
There is an additional €14 charge for standard delivery and collection, or €35 for express delivery
FOR EVENTS OF OVER 100 PEOPLE, TRY OUR 4G KITS
THE MOST RELIABLE AND AFFORDABLE MOBILE FRAMEWORK FOR A LARGE EVENT.
USAGE RECOMMENDATIONS FOR OUR ROUTERS BASED ON THE NUMBER OF RECURRENT USERS. GET YOUR OWN QUOTE FOR THE WIFI AT YOUR EVENT

| | | | |
| --- | --- | --- | --- |
| Device | CoURTESY | NavIGATION | IntensivE |
| MIFI 4G | 10 | 6 | 3 |
| ROUTER 4G | 32 | 20 | 10 |
| KIT 4G | 50 | 30 | 15 |