Looking for powerful wifi for streaming?
If you don't trust the connectivity in the room where you are going to broadcast and want to be sure that your transmission is a success, you're in the right place.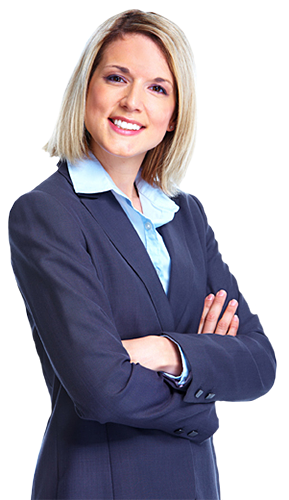 All types of Streamings
 – Streaming of live events: videoconferences, cultural or sports events, congresses…
– Online training (e-Learning), live or on-demand events.
– Presentation videos (videoconference)
– Online advertising spots
– Live television
– Product presentations.
– Weddings, anniversaries, birthdays, etc.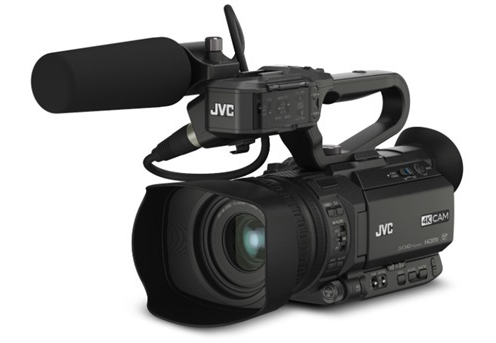 Pick up and return the terminal free of charge, or have it delivered and picked up by our courier service for an additional charge of €14
THE MOST RELIABLE AND AFFORDABLE MOBILE FRAMEWORK FOR MAJOR STREAMING.
4 key elements of the streaming service:
 There are four factors that affect the streaming service, provided that the contracting person and/or business have the necessary audio-visual content and material (cameras, computers, etc.):
1.-Number of sources to stream: the streaming may show only the presenter, or the presenter and a PowerPoint presentation for users to follow, for example. The fewer the sources, the lower the data usage.

2.- Video and audio bitrate: the higher the video and audio quality, the more information is transmitted. Consequently, higher usage will be reflected.
3.- Competing users: the number of simultaneous users that the platform can withstand. The bandwidth of 100 users will be lower than that of 500 users.
4.- Platform to view the streaming video: will it be internal or external? With or without mobile-optimised channels?  If the platform is internal, the data usage will be lower. If the channels need to be adapted, that will increase data usage.