Your event in Europe
Over 30 countries with the same terminal
If your event is outside Spain and you're fed up with paying for internet connections at conference centres or complaining about the bad quality of hotel wifi connections, don't hesitate: bring your own wifi in your pocket for THE WHOLE OF EUROPE. We will offer you the package that best fits the timeframe and usage you need, and you will always be able to extend the number of days or the data package. Here is an example of our rates. We have 4G and 3G terminals for surfing the internet in Europe. Here are the countries where we have coverage: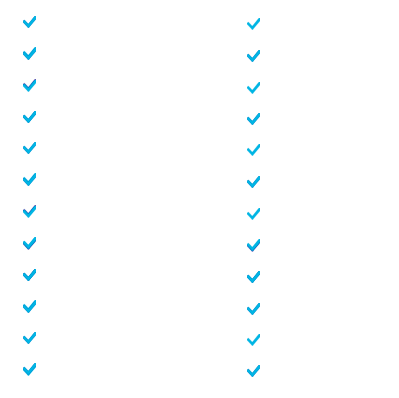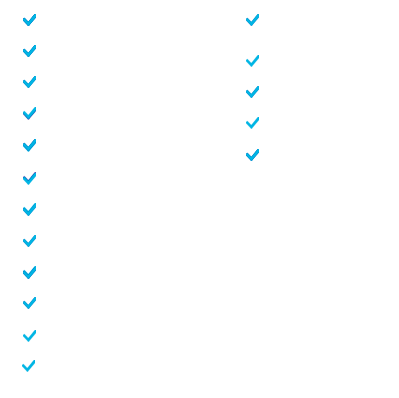 MIFI 4G EUROPE
price per day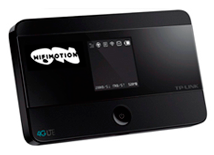 5, 10, 15, 60 or 100GB plans
High volumen data plans for events
Conectivity up to 10 users
6 hours battery autonomy

REQUEST A QUOTE
Let us know the location and dates of the event or trade fair where you will need wifi, plus the number of users to be connected, and we will send you a personalised quote.